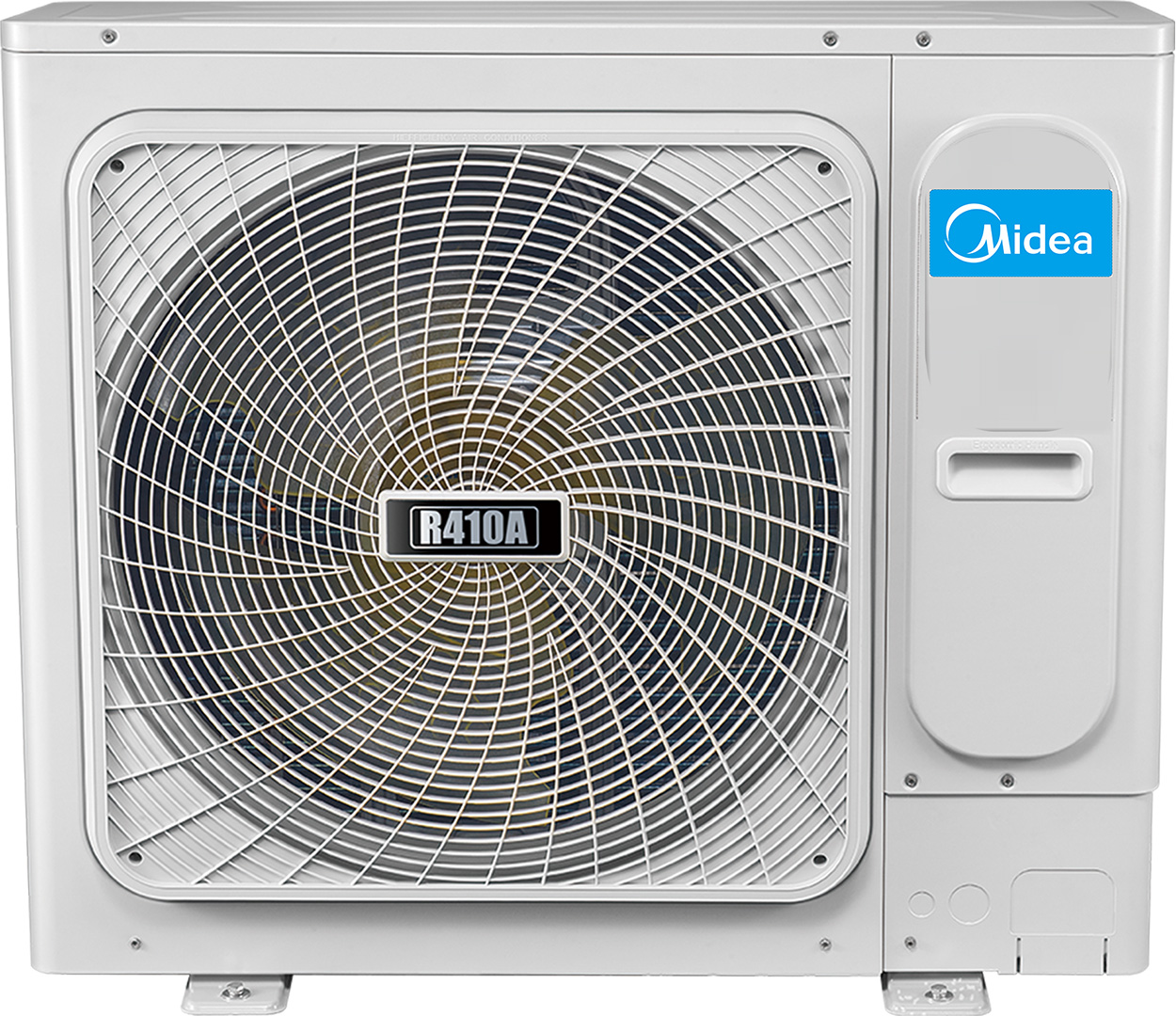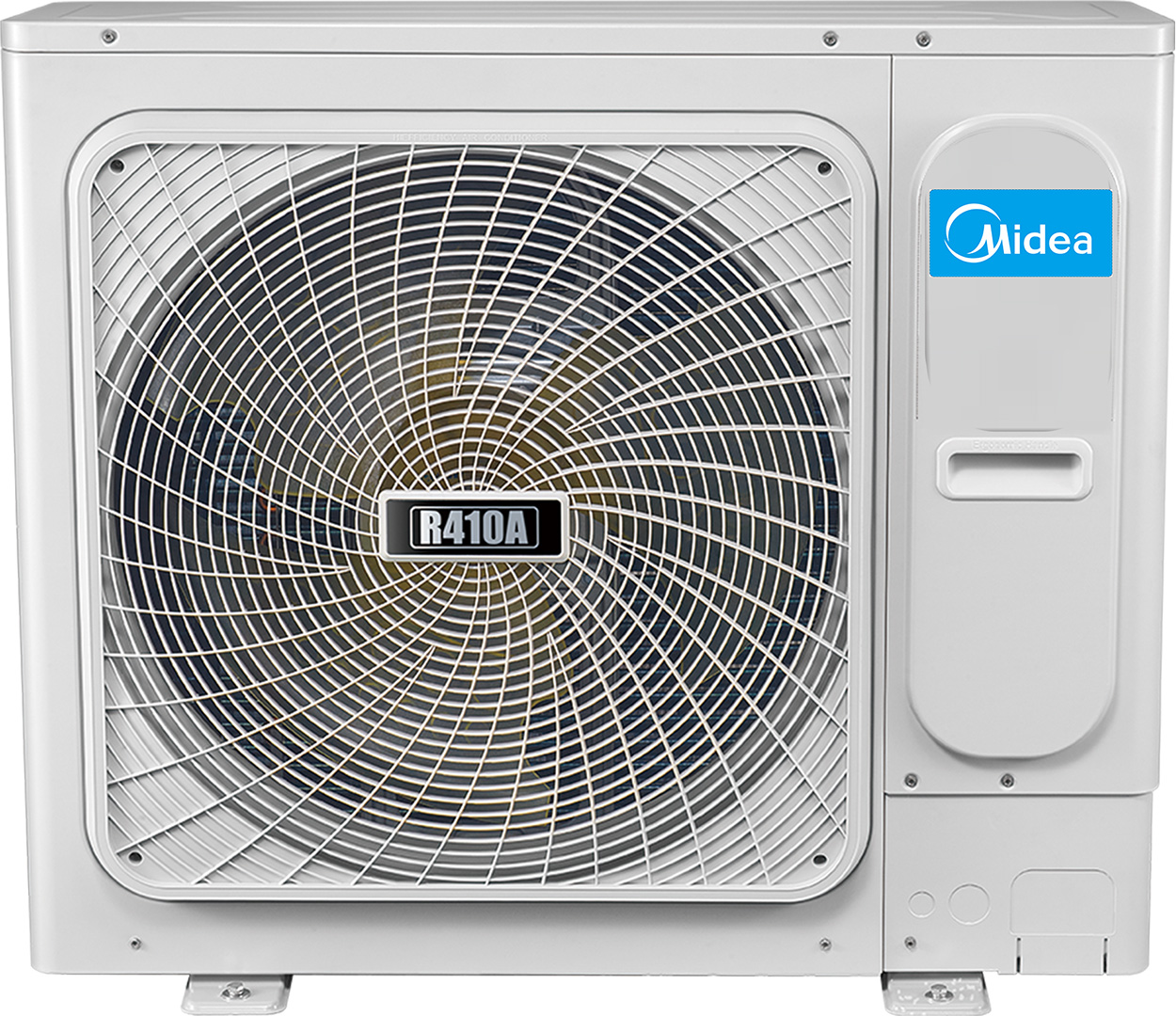 Mini V6
High efficiency and comfort for small and medium applications. Ideal for those who want the convenience and comfort of an air conditioning project in smaller buildings.
Features
Comfort and economy
100% Inverter DC compressor and DC fan motor with continuous operation that adjusts to the load requirement. Ensures stable temperature comfort and up to 40% energy savings
Wide operating range
Ambient temperature range of the outdoor unit can vary from 0° to 40°C, which allows greater flexibility of application.
Smaller Installation Area
A single condenser supports up to seven evaporators, reducing the installation space. Consult the most indicated power.
Auto Addressing
The addressing of the internal drives can be done automatically by the external drives. The wireless control can inform and modify any evaporator address.
DC Fan
Provides very low noise level with low power consumption and wide speed adjustment range.
Variety of indoor units
Several models of evaporators to suit your environment and project.