Block Load
Provides all HVCA cargo resources for commercial buildings.
Block Load is a
complete program
which requests basic information about the construction and provides all dimensioning and thermal load information for analysis and design of the HVAC system, in addition to selecting the indicated equipment. The tool is intended for engineering consultants; designers, construction, and HVAC contractors; installation engineers and other professionals involved in the design, analysis or installation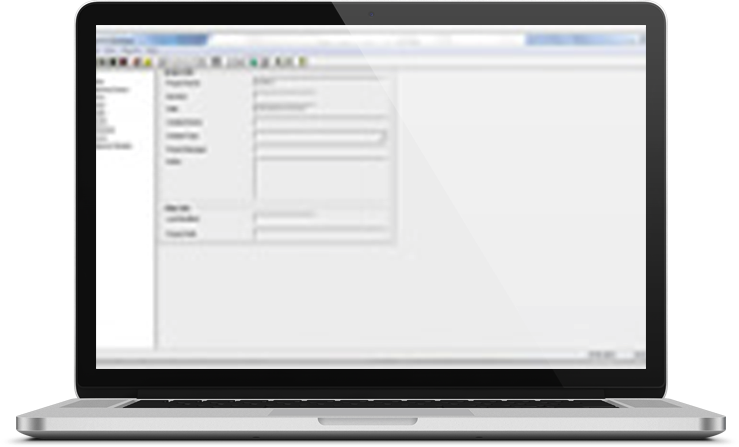 Other benefits
Simple usability
Intuitive tree-shaped navigation allows viewing of the entire project, and does not let the user "get lost" in the software. All your project data is just a click away.
Accuracy
Rigorous calculations based on ASHRAE - endorsing Radiant Time Series (RTS) or Transfer Function Method (TFM), which means that the user does not have to worry about load sizing
Versatility
Ideal for preliminary sizing calculations or for project presentations. The system relies on the generation of output reports and simplifies the execution of the user's work.
Support
The Block Load help system and the user manual assist in solving doubts. For more elaborate questions, a team of trained engineers is available for support via phone or email.
Characteristics
Program key
Calculation of thermal load
- Calculates loads in rooms and areas throughout the year.

- Is suitable for dimensioning systems involving central air treatment stations, rooftop units, self-contained units, split systems, DX fan coils, hydronic fan coils and heat pumps.

- Design data is provided for cooling plants and heating coils, preheating coils, fans, reheating terminal coils, CAV and VAV air terminals, fan coils and terminal heat pumps.

- Provides a climate project database of more than 700 cities around the world.
Report characteristic
- The key system design report summarizes the data required for the selection of equipment.

- The key ventilation report summarizes the needs of each zone in the system.

- Additional reports provide the loads of the zones and system components, the system load profiles in each zone, detailed hourly psychometric data and a graph of the psychrometric process.

- Advanced output reports are available to assist in diagnosing load results and system behavior.